If you have been through the process of moving to Japan already, you'll know that there's a lot to prepare in advance and it can sometimes feel overwhelming. From ensuring you have a valid visa, to deciding what to pack, to registering your information – there's a lot to consider. 
We've put together this article to help you have the best experience possible when moving to Japan. Come prepared so you have less to worry about when you arrive!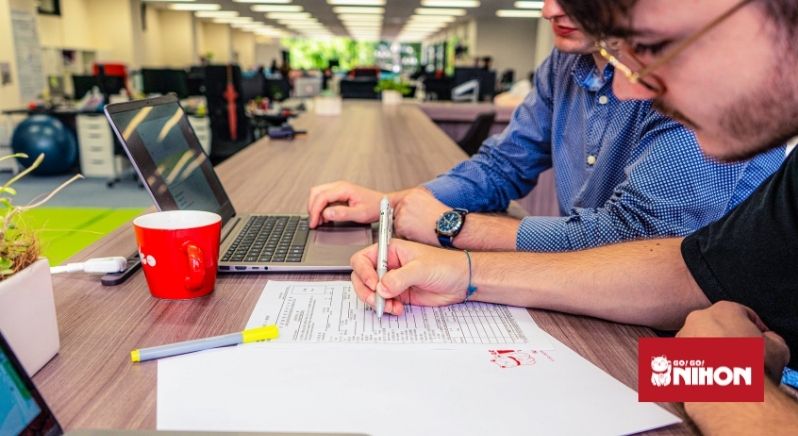 Complete all your visa requirements
Whether you are entering Japan on a student visa, work visa, or other long-term visa, always make sure you have completed all the requirements in order to be able to enter the country. 
Did you receive your Certificate of Eligibility (COE)? Have you taken that to your local Japanese embassy to convert into your visa? Have you already collected that visa from the embassy? 
Read our ultimate guide to the Japan student visa to learn more about the process of obtaining your student visa. 
If you are entering on a work or other visa, please consult with an immigration lawyer, your visa sponsor, or your local Japanese embassy for the best advice.
Arrange accommodation
Accommodation options in Japan might be different to your home country. We recommend researching your options to see what will fit your budget. And if possible, arrange permanent accommodation before moving to Japan. 
Go! Go! Nihon partners with a number of leading accommodation providers in Japan. From sharehouses, to private apartments, to homestays, there is an option for everyone. 
Read more about finding accommodation in our article. 
Remember too, that regardless of where you are staying when you first arrive in Japan, you need to provide the address to immigration. Therefore, keep the address handy for when you board your flight!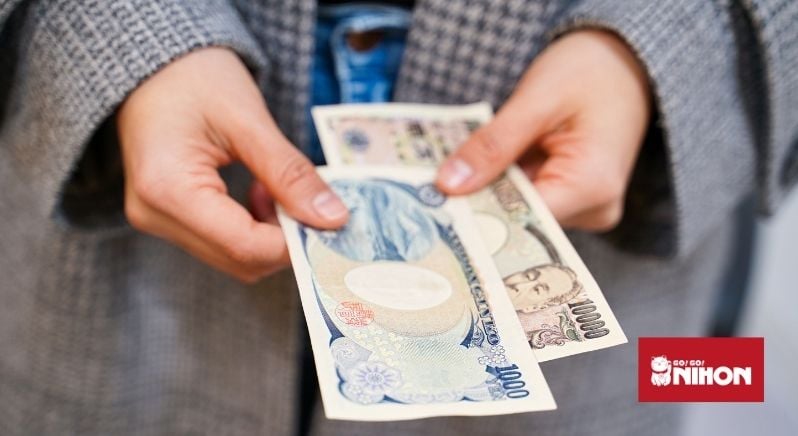 Get your money in order
It's impossible to open a bank account in Japan before moving here and using your bank cards from home will incur currency exchange fees. Added up, those fees will make a huge dent in your bank balance. 
Learn more about opening a bank account in Japan and how you can make international money transfers easy and cheaper in our article.
Japan is still largely a cash-based society, although cashless payment options are gradually becoming more popular. Read more about this in our article. We recommend exchanging some cash before leaving so you have some money on hand when you arrive.
Pack the essentials
Sure, you need clothes and shoes, but that's not what we necessarily mean when we say "essentials". Rather, you should ensure you have:
A

valid passport

with at least six months remaining

Copies of all your

important documentation

, including copies of your passport, visa, school information

Any particular

medications

you need – note that Japan has strict rules regulating the entry of medication into the country. Please read

our article

for more information.
When it comes to clothes and shoes though, we recommend bringing a range of options that will be appropriate for every season. As clothing and shoes in Japan run on the smaller side and it's rare to find larger sizes, we highly recommend you bring items from home if you feel this applies to you.
Read our article on the top things to pack for Japan from the perspective of someone moving from the United Kingdom.
Get your vaccination certificate
We highly recommend organizing your vaccination certificate earlier rather than later so you have it ready for your departure. As of October 2022, a vaccination certificate is required to enter Japan without having to self-isolate upon arrival. 
For more information on this vaccination certificate requirement, visit: https://www.mofa.go.jp/ca/fna/page24e_000317.html
Register your information
Entry into Japan has become a lot more complicated since the outbreak of the Covid-19 pandemic. But the good news is that with borders now reopened, it's not quite as stringent and complex as before. 
New entrants to Japan are encouraged to register their information beforehand in order to enter Japan. You can do this here: https://www.digital.go.jp/en/services/visit_japan_web-en/
We also recommend pre-registering for Fast Track, which deals with some quarantine procedures upon entering Japan. You'll need to visit https://www.hco.mhlw.go.jp/fasttrack/en/ and download an app. Then you can fill in your questionnaire, complete a pledge, and register your vaccination certificate.
This ensures you can skip lines and decrease wait times when you arrive at the airport.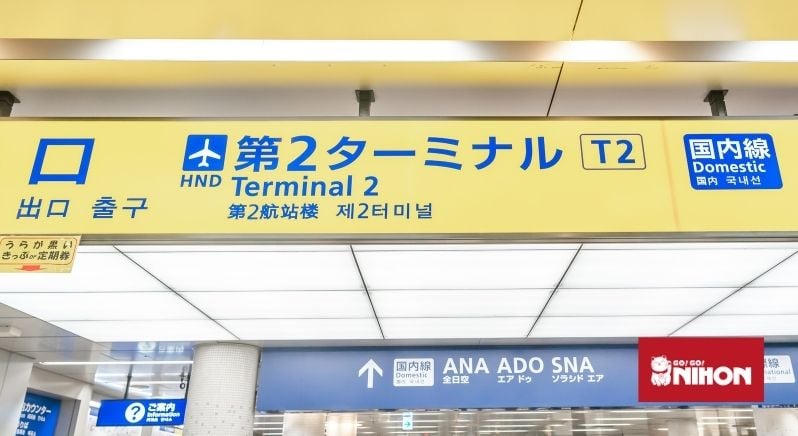 Know what you need to do after arriving
We know that once you enter Japan, all you want to do is enjoy your time and get on with your new life. But, there are a few more things you need to do to ensure a smooth and comfortable stay. 
It's important that you visit your local ward and municipality office to register your permanent address, sign up for the National Health Insurance, and also sign up for the National Pension Scheme. All of these are necessities and cannot be ignored or skipped. 
Learn more about how to do this in our article on visiting the ward office in Japan.
Join our online communities!
If you're moving to Japan as a Go! Go! Nihon student, we welcome you to join our online student communities. This is a great way to connect with others arriving at the same time as you, meet students from the same school, and ask any questions you might have. 
We will send you an invitation to join in our email correspondences. 
Overall, moving to Japan is an exciting and rewarding experience that will only bring you closer to your dreams of living in Japan. We hope this article has been helpful to help you prepare for your own move! 
Make sure to follow our blog for the latest articles about life in Japan, learning Japanese, Japanese culture, and more.