Japan has a reputation for being expensive and in reality, it is when compared with some other countries in Asia. However, the cost of living in Japan is actually not as high as it may initially seem.
We've broken down some of the considerations you should take into account when moving to Japan and how you can lower your cost of living in Japan.
Location
The first thing to consider when looking at living costs in Japan is location. As with many countries, there can be a big difference in costs between different parts of the country.
With Tokyo being one of the most populous metropolitan areas in the world, resources are inevitably at a premium and this can significantly raise prices. However, if you look at places like Fukuoka or Sapporo, which are still significantly-sized cities, the cost of living is considerably lower when compared with Tokyo.
If you're flexible with where you want to live in Japan, then it's worth exploring your options when choosing a city.

Accommodation
Accommodation is by far the biggest expense when living in Japan, particularly if you choose to live in a city like Tokyo or Osaka.
Renting an apartment is especially expensive at the start due to high upfront costs. It's common to spend the equivalent of six months' rent in deposits and fees before you can even move in.
Don't panic though! You can do things more cheaply, even if you're only there for a short while. There are plenty of agencies that help with short-term rental accommodation and apartments aren't the only accommodation option.
There are plenty of share houses available in the major cities and some schools also offer dormitory accommodation, too.
Check out our article about finding accommodation with Go! Go! Nihon.
Average costs:
Apartment in Tokyo – 1 room (70,000 yen), 2 rooms (90-100,000 yen)
Utilities – ~21,000 yen per month
Food
If you know the best places to get good, affordable food then food costs aren't actually that high in Japan, even if you love to eat out often. There are plenty of cheap restaurants like Sukiya, Matsuya and Yoshinoya where you can get filling meals for a low price.
Groceries are reasonably-priced, however many foreigners in Japan find that the price of fruit and vegetables tend to be higher than back home.
Average costs:
Beer – average 300-700 yen
Ramen – average 500-700 yen
Coffee at Starbucks – 400-700 yen
Bento box – 400-600 yen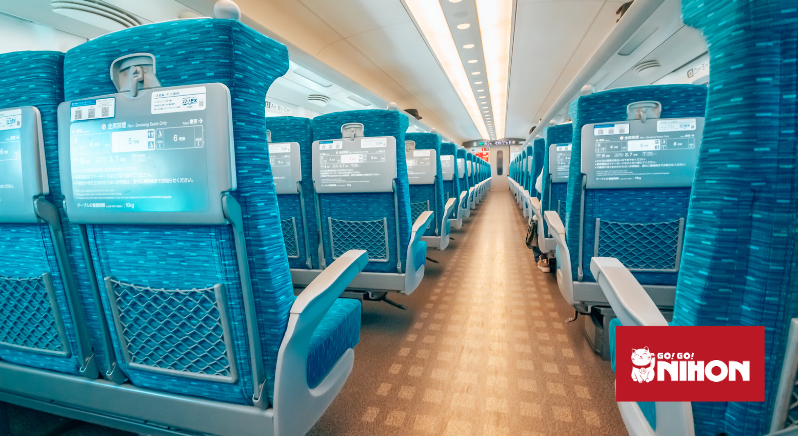 Transport
Public transport in Japan is world-class, but again, it can be more expensive than other countries in the same region.
The shinkansen, or bullet train, is very expensive and local trains are about the same as many western European costs.
For intercity travel, night buses are the cheapest way to get around, but you might find yourself losing out on sleep. Because of this reason, many choose a different way to travel such as on the shinkansen or an intercity bus.
Average costs:
One way underground ticket – 210 yen (depending on the route)
Monthly pass – 7000-10,000 yen
Tokyo to Osaka – ~15,000 yen
Other expenses that add to the cost of living in Japan
Once you've got the basics, there are also a few other bits and pieces worth being aware of.  Two of the most important are health insurance and pension payments, which you must pay as a resident of Japan.
Average costs: 
Gym – 7000-10,000 yen per month
Sim 3GB
data – 1400-3000 yen per month
We've included some average prices throughout to give you a guide on living costs but to see how your home city compares to Tokyo, check out this handy website.
For more tips about living and studying in Japan keep following our Go! Go! Nihon blog. You can also read about one student's living costs in Tokyo here.