Moving to Japan for the first time will probably be one of the most exciting moments of your life. It might also be stressful and overwhelming, especially if you're unfamiliar with all the things you need to do upon arriving in Japan.
It's true that there is a bit of a to-do list, but we have outlined the most important things here along with our own tips to hopefully make the start to your new life in Japan that little bit easier.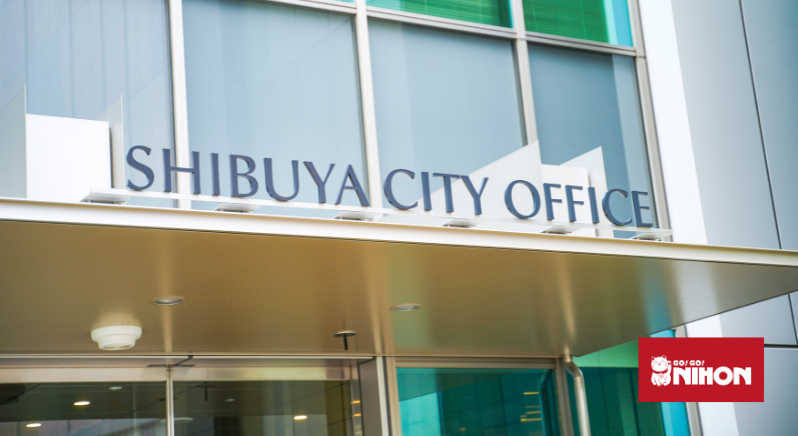 Residence Card
All foreigners residing in Japan long-term (this includes those on a student visa) must have a residence, or zairyu 在留, card. You're expected to carry this on you at all times and you need to show it in order to do things like sign up for a mobile plan, open a bank account or get a Japanese driver's licence.
The good thing is obtaining your residence card is super simple: it'll be issued to you when you arrive at the airport.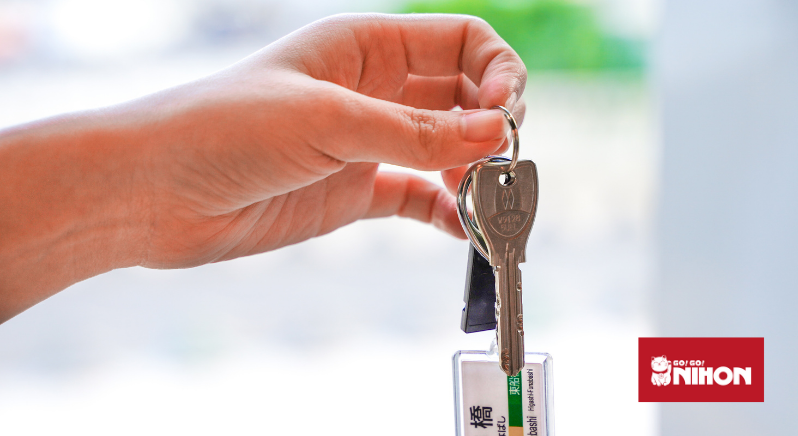 Find somewhere to live
Ideally, you'll have found accommodation before arriving in Japan. Go! Go! Nihon can help you do that with our network of accommodation providers.
However, if you haven't yet found permanent accommodation, then this should be one of your next priorities. Read our article to familiarise yourself with the accommodation options available and determine what would work best for you based on your budget and living preferences.
Often entry requirements to rent a place in Japan can be expensive and difficult to navigate due to the language barrier. Go! Go! Nihon can help you find accommodation after you arrive in Japan as well, so make sure to get in touch with us if you need assistance.
Register at the ward office
After you find a place to live, you need to register your address at the local ward office within 14 days. Take your passport and residence card with you and fill in a jumin ido todoke 住民異動届 form – read more about how to do that here.
Your new address will be entered into your local ward office database and printed on the back of your residence card.
Note that you cannot register temporary addresses, such as a hostel or Airbnb.
Register for health insurance
After you register your address, you should visit the health insurance department (kokumin kenkō hoken 国民健康保険) of your ward office. It's compulsory for all residents of Japan to be covered under either the National Health Insurance scheme or the Employee Health Insurance scheme. The latter will apply if you're working for an employer that offers the health insurance benefit and your company will help you apply for that.
Registering for National Health Insurance is straightforward. You will need to fill in a form similar to the one you fill in for registering your address and hand it to the ward office staff. Your health insurance premiums are based on your previous year's income, so as a student you will pay less.
You will receive a health insurance card in the mail, which you should keep on you at all times as you'll need it whenever you visit the doctor, hospital or pharmacy. You will also receive your health insurance payment invoices in the mail. You need to pay for these monthly and you can do this at your local convenience store.
Read about the Japanese Health Insurance system in our article.
Enrol for pension
All residents of Japan, including students, must also register for the pension scheme. How much you pay depends on what your earnings are in Japan. Since the premiums depend on your prior year's earnings, you normally have nothing to pay in the first year. If you are a student who is not working or you have low income, you can apply for an exemption.
If you are working, your company should help you sign up for a pension programme. If not, you can apply at the pension department of your ward office. However, we highly recommend you ask a Japanese speaker, such as one of your school's staff, to accompany or help you.
Read all about the National Pension requirements for students in Japan here.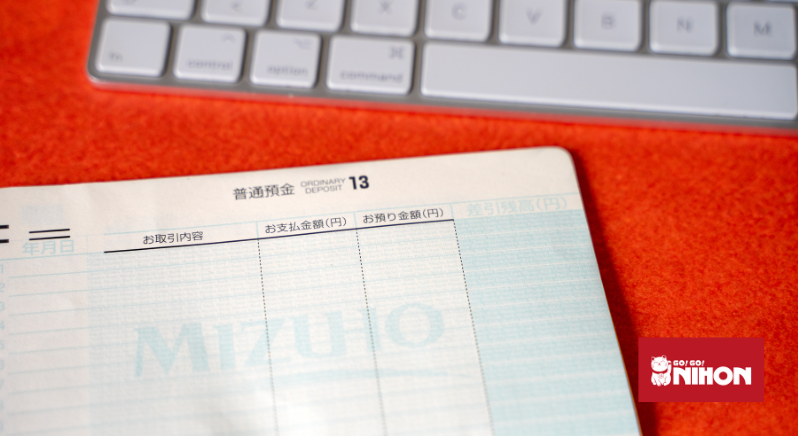 Open a bank account
We highly recommend opening a local bank account if you plan on studying and working part-time in Japan for the long-term. Not all banks in Japan are foreigner-friendly though, so we recommend you open an account with Wise before you arrive in Japan so you can have quick and easy access to your funds as soon as you land.
Wise, previously known as Transferwise, helps individuals and organisations around the world manage their money irrespective of physical borders. It offers easy money transfer, the ability to hold money in various currencies and allows you to spend money abroad through one simple-to-use debit card.
One of the best things about using Wise is their low fees and you can hold Japanese Yen in your Wise account. With their debit card, you'll be able to hit the ground running without having to worry about accessing your money. Your money will always be converted at the real exchange rate i.e. the one you see in Google so you can be sure that you're getting the best rate possible and won't be paying hidden markups typical through traditional banks.
You'll also be able to use Wise to transfer any funds you need for rent, tuition fees or living expenses from your home currency into Japanese Yen.
Apply for your account here.
You can read more about how to open a bank account in our article.
Get a phone plan
Finding a mobile phone plan as a foreigner can be a challenge since major carriers tend to offer long binding contracts and charge a fee if you try to terminate early. The plans also tend to be quite complicated and have expensive calling options.
A more accessible and popular option is to get a SIM card from a provider like Mobal. You can get a voice and data plan that doesn't require you to sign a complicated multi-year contract or pay high fees if you want to exit your plan early. You can also get English support, which is helpful if you're not yet confident with your Japanese language skills.
Want to know more about your mobile options in Japan? Read more here.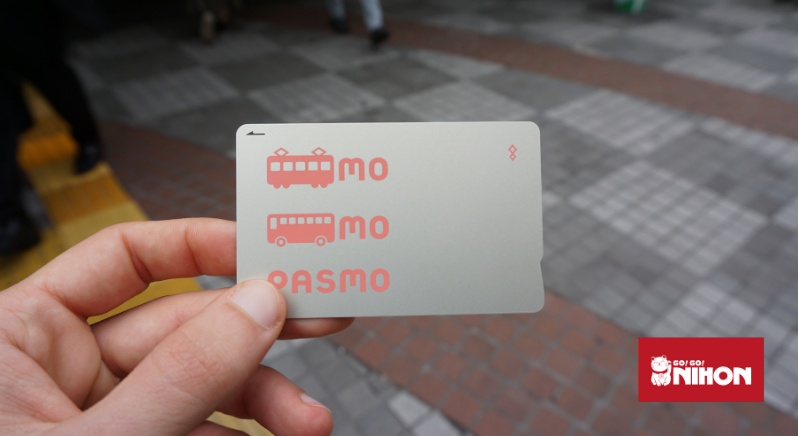 Get your commuter pass
Save money on your train fares by buying a commuter pass. The pass will be for a fixed journey, usually between your home and your school, or work. You pay to travel between those two stations, plus you can get on and off at any station on the line between those two stations.
Read all about train commuter passes and how to buy them here.
Secure your part-time work permit
You can work up to 28 hours a week on a student visa while you're in Japan, but to do so you need to get a permit first. You can apply for the part-time work permit at any of the main airports after arriving in Japan. Go! Go! Nihon students will receive a form that they can fill out and hand over to immigration upon arrival.
If you plan to work part-time while studying, make sure to read our blog article on getting a part-time work permit in Japan.
Don't worry if it all seems a bit overwhelming – that's why Go! Go! Nihon is here! We're happy to help so don't hesitate to contact us with your questions.
If you like to read more about life in Japan, make sure to follow our blog where we cover everything you need to know!