The reality for those under 18 is it's not possible to study in Japan long-term without restrictions. Although you could technically obtain a student visa, your accommodation options are extremely limited as a minor and almost no language schools accept students under the age of 18. 
However, if you're under 18 and you want to study Japanese in Japan, then the best thing you have on your side is time. By using this time to plan ahead, to think about where in Japan you want to study, what you want to achieve out of studying abroad and more, you can get a great head-start on your study abroad experience.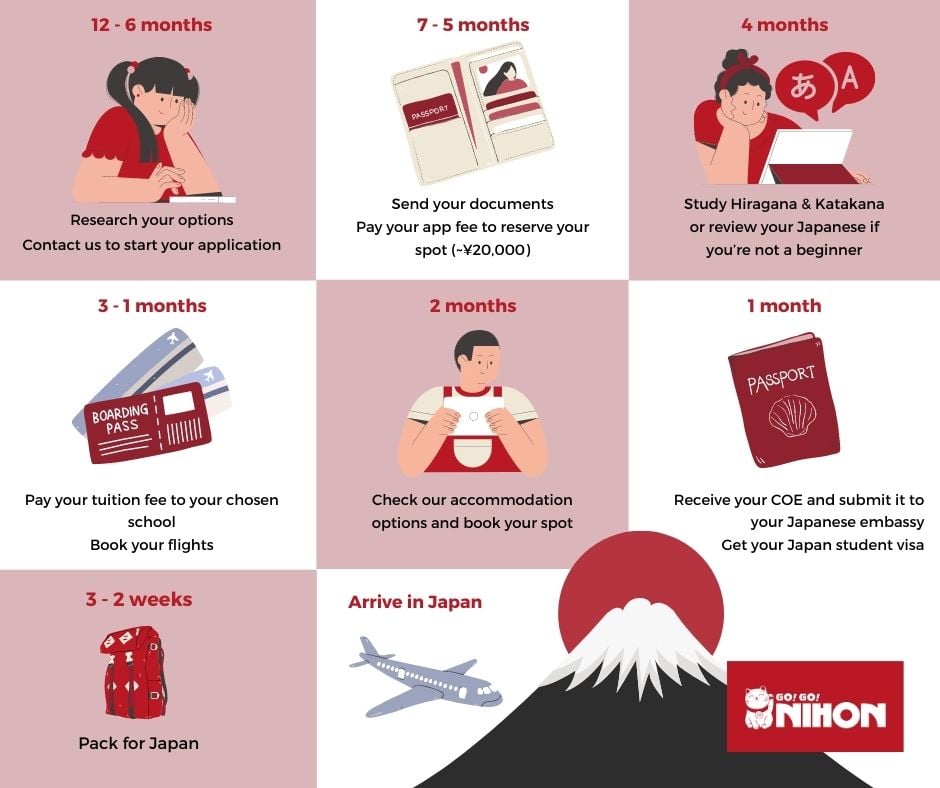 Start planning
If your goal is to live and work in Japan long-term, then you are going to need to plan ahead. To be able to work in Japan as a foreigner, you will need a high level of Japanese language skill and a minimum of a bachelor degree (or 5-10 years of work experience in a particular/specialised field). 
If you have neither language fluency nor a university degree, then you will need to set aside at least 5 years of study in Japan before you can start looking for full-time work here. For more insight into how you might structure your long-term study in Japan, read our article here. 
Regardless of how long you plan to be in Japan, it helps to have a plan and to be prepared. You will need to consider the application timeline, which usually begins about 12 to 6 months before your intended study term. Read more about timeline planning in our article.
One of the biggest decisions you'll need to make is where in Japan you want to study. Do you want to live in a big city like Tokyo, or would you like more of a small-town experience by living somewhere like Kōfu? You can read more about the different areas in Japan you can study in, as well as take our quiz! And remember to have a good look around our blog if you want to know more about life in Japan, the Japanese language and Japanese culture.
To get a better understanding of what student life is like in Japan, check out the videos on our YouTube channel. You will find many videos where we speak with former and current students about their experiences studying in Japan, as well as videos with our language school partners and accommodation providers. This will hopefully give you some more insight into your school and accommodation options.
Note that the earliest age at which you can reserve a spot at a language school is 17.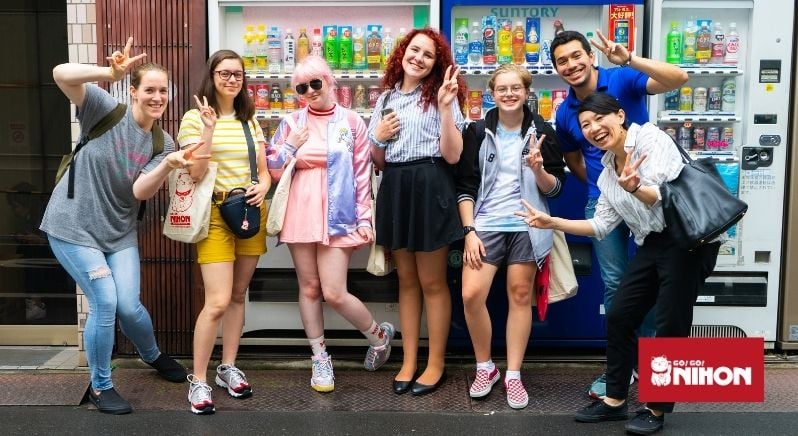 Do a Study Trip
Study Trip courses are our short-term study options for those who can't commit to attending a full-time language course. This includes those who are not yet able to study in Japan due to being under 18. 
The Study Trips run for between two to four weeks and you'll get to study at a language school while also taking part in fun cultural activities. Our Youth Japan Study Trip is designed for those who are between 15 and 17 years old. This is a great choice for those of you who are younger, so you can see what studying in Japan is like and decide if you wish to pursue long-term language study later on.
Another course for under 18-year-olds is our Akita Autumn Trip, where participants spend four weeks in the northern Akita prefecture learning Japanese and experiencing the Japanese country life. We run the same course again in winter, too.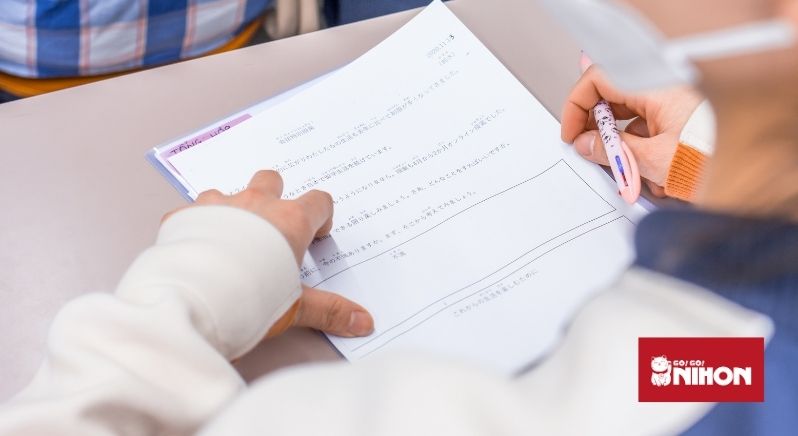 Start studying Japanese at home
Just because you can't study in Japan yet doesn't mean you can't get a head start on your learning.
Take an online course, like our Akamonkai 12-week beginner course or our beginner Japanese crash course, find some classes near you or buy a Japanese language textbook. Watch Japanese movies or TV shows, follow Japanese language TikTok accounts, or listen to J-Pop to supplement your learning.
We advise anyone who is interested in learning Japanese to learn at least the basic writing systems, hiragana and katakana, before arriving in Japan to start school. Even though you will also cover this in school, it will help you settle into your studies and life in Japan much quicker if you already have that basic knowledge. 
Similarly, learning basic Japanese phrases will help you immensely in day-to-day life when you arrive. Anyone moving to a new country will feel like a fish out of water at first, but why not make it that little bit easier for yourself by learning the basics of the language first?
By following these tips, you'll be well-prepared and ready to tackle your Japanese-learning journey in Japan once you turn 18.
If you need more information about studying Japan, make sure to follow and read our blog. You can also follow us on Facebook, Instagram and YouTube.