Studying abroad is a big life event and you might feel a lot of pressure to choose the right Japanese language school. This decision involves many personal factors and what is right for someone else might not be right for you.
Have a read through some of the most important considerations to help you choose the right Japanese language school for you.
Set goals
You may have read about the importance of goal-setting in our other articles and we will reiterate it again here: setting specific and realistic goals is crucial if you're serious about learning Japanese. Your goals will guide you through the journey and keep you motivated when you hit rough patches in your studies. 
Think about what you want to ultimately achieve with your time in Japan and this will help you choose the right Japanese language school. For example, if you want to continue on to further education after language school, then it makes sense to sign up for a school that offers additional university prep classes. 
Additionally, if you wish to find full-time work after studying, or even part-time work during your studies, you might want to study at a school that offers you job support.
This is also why having a plan is important. Read our article on planning for your studies in Japan to learn more.
Determine your budget
Here's the truth: studying isn't cheap. School fees will differ depending on what school you're going to and how long your course is. But you also need money for accommodation, utilities, groceries, transport, entertainment and travel. How much money you need for all of this will depend greatly on where you choose to study.
Immigration requires that applicants have at least 1 million yen available for every 6 months you plan to study. This is what they believe is the minimum to be able to live comfortably, however we recommend you save as much more than this as possible before applying to study in Japan.
You can also work part-time while on a student visa, allowing you to boost your savings with ongoing income, you can read more about working part-time in Japan in our article here. However, even if you are planning to work when you come to Japan you will still need to prove for your visa application that you already have sufficient funds available to live in Japan for the length of time that you're applying for.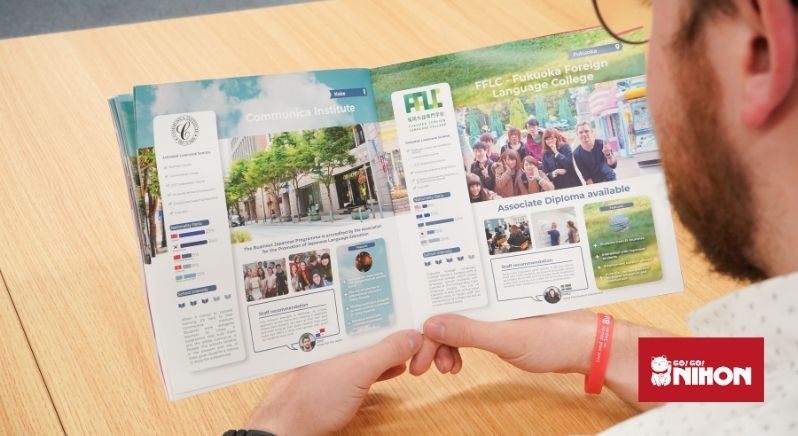 Where do you want to study?
Your location in Japan will affect your budget and is a considerable step in choosing the right Japanese language school for you. Go! Go! Nihon works with more than 20 schools across Japan and each city has its own personality, so it's important to choose one that best suits you.
Tokyo is big and exciting and there is always something to do. But it is also the most expensive city in Japan to live in. It might also be a less enjoyable experience for people who don't like big cities and it may be harder to feel connected with the local community. 
There are, however, plenty of smaller cities in Japan that offer the convenience of living in a city, without the crowding and aloofness you might find in a big metropolis. Cities like Oita, Fukuoka and Sapporo are great for those who enjoy city life, but also want to be close to nature and the outdoors. 
You should also take into account the location of the school itself in the city, since some schools are closer to public transport than others. Remember this too when you start looking for your accommodation.
Read more about the different parts of Japan that you can study in here, or take our quiz!
You can also see all our partner schools on our website.
Duration and commencement of study
With your goals and budget in mind, you will need to consider how long you want to study for. All our language school partners offer general Japanese language courses that will get you from beginner to advanced in about two years. Of course this will also depend significantly on your own commitment to studying, attending class, doing your homework and improving your language skills outside of class.
However, not all our school partners offer shorter term study options, so this is something to bear in mind when choosing the right language school.
Additionally, you also need to think about when you are able to begin studying. For the majority of schools, you can choose to start studying from four terms a year. Not all our schools offer four study terms a year though, with some only offering two terms.
Note that you may be required to provide extra documentation due to Japan's entry requirements following the COVID-19 pandemic. Please read our article here for more information.
For more information in how language school terms work, please read our article here.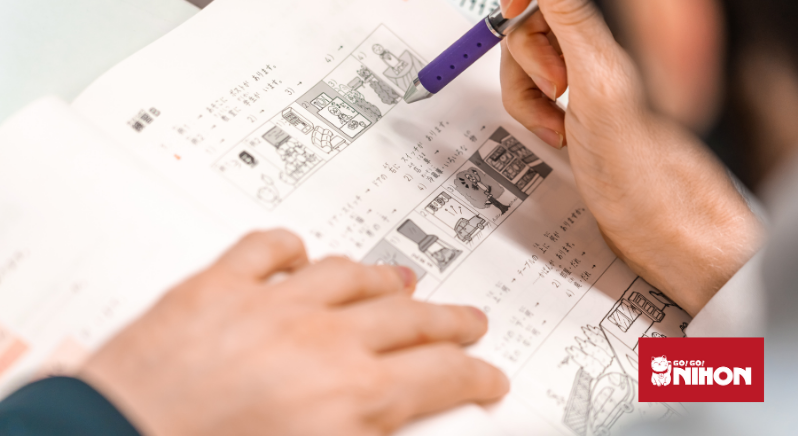 Intensity of study
Learning Japanese full-time can be an intense experience, especially if you attend a language school that is fast-paced, gives a lot of homework and assignments, and is very strict. This learning style doesn't suit everyone, so it's important to consider this when choosing a school.
You also need to take into account your goals and what you want to achieve. If you're serious about getting into higher education or working in Japan, you may need to enrol in a school that's higher intensity to develop your language skills faster. 
If you want to work part-time while studying, then a medium to low intensity school would work better since you'll have more time outside of school. A medium intensity school offers a great balance between study pace and free time, where you can experience your life in Japan as a student more without sacrificing your learning progress.
Note that some high intensity schools may not allow or recommend part-time work for students in the first three months of study. 
Again, a lot of your personal progress will depend heavily on how much study you put in outside of your classes. It's important to understand that you will need to put in the extra work if you want to achieve a high level of Japanese language skill. 
You can see the intensity level of our schools on each individual school page. 
A note about school accreditation
It's important to be realistic about how intense you want your studies to be and how much effort you're willing to put in. Schools get penalised for poor student behaviour, such as students who overstay their visa or who work more than the 28 hours they're allowed on their student visa.
They can lose their accreditation from the Ministry of Education, Culture, Sports, Science and Technology (MEXT). This means applying for that school can be much more complicated and involve more documentation than usual.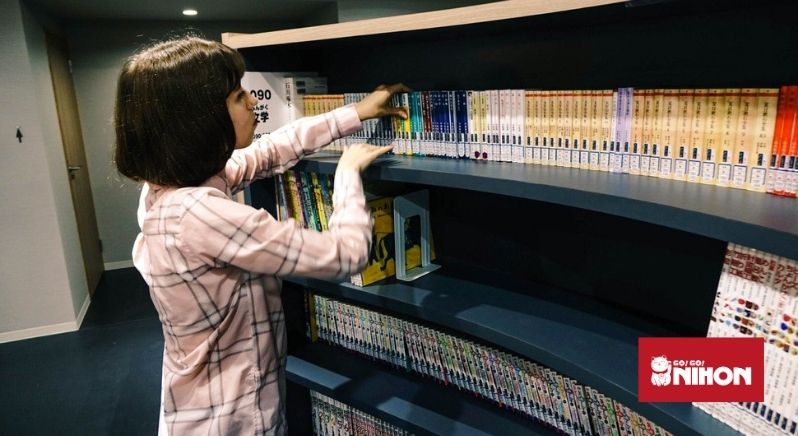 Extra perks & preferences
Is it important to you to have a modern learning environment? Technology-driven classes? A school cafeteria? A library where you can read Japanese books? Regular cultural activities? 
These are some of the extra perks and preferences that some of our schools can offer students. These things may or may not be important to you, but they could make all the difference in your learning experience.
Choose the right Japanese language school for you
Ultimately, the final choice depends on many different factors and the decision is personal to you. Think about what you want to achieve by learning Japanese, how much money you are able to save up and how much time you have available to commit to studying Japanese.
If you need advice or help with your options, feel free to contact our team. Make sure to read more articles on our blog for more insight and advice on studying in Japan.