We love helping as many people around the world learn Japanese and experience the rich culture of Japan. But we also know that not everyone can come to Japan to study. That's why we offer a range of Go! Go! Nihon online products to bring Japan to you, no matter where you are in the world.
From online courses to Japanese-learning apps, learn more about what online products we offer and how you can get them.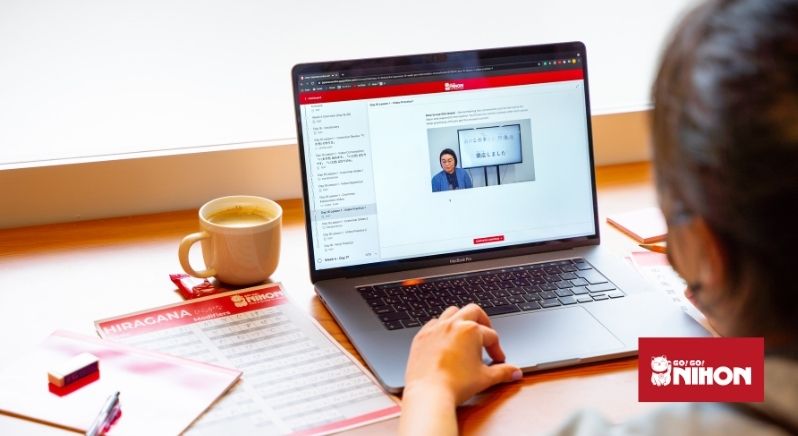 Online courses
Learn Japanese from the comfort of your own home with our online language courses. We have worked together with our language school partners to offer you quality language courses, such as our 12-week beginner Japanese course with Akamonkai Japanese Language School. This comprehensive course is designed to teach you the basics of the language.
Read more about the 12-week beginner Japanese course in our article.
Other courses include Japanese onomatopoeia, where you'll learn over 200 commonly used onomatopoeia, our Kansai-ben course, business Japanese courses, and JLPT N3 preparation course.
Note that if you are planning to study in Japan, you may be required to complete 150 hours of language study with an official Japanese language program, or have already passed any JLPT level before your application is approved. Our 12-week beginner course, as well as our pre-intermediate course, both qualify for this requirement should you need to meet it. 
Learn more about the 150 hours requirement in our article here.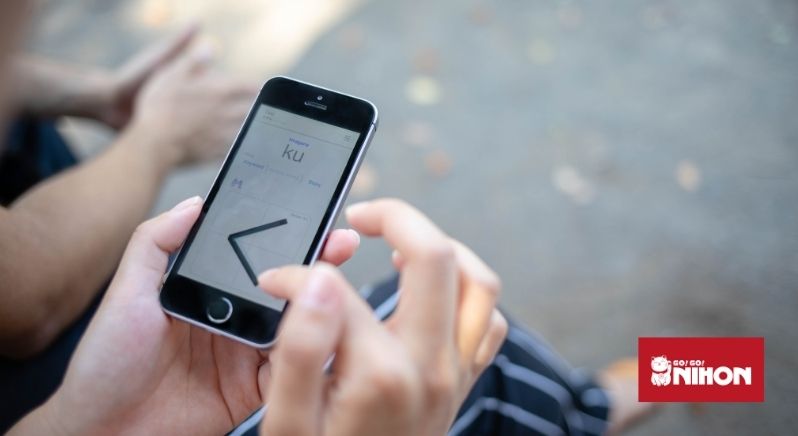 Hiragana Quest app
Hiragana and katakana are the foundations of the Japanese writing system and you should master both as a beginner Japanese learner. Our app is designed to help you learn hiragana and katakana through mnemonics – read more about it here.
Note that the app is free to download and the first seven hiragana characters are free to learn. From there, you can pay to unlock the rest of the hiragana characters. Get a discount if you also unlock the katakana characters at the same time.
Study Trip gift cards
Study abroad experiences are truly one of a kind, so why not help someone you care about get that experience? Study Trips are a great option if you cannot, for whatever reason, commit to studying in Japan long-term. Lasting between two to four weeks, Study Trips give you the chance to learn Japanese and participate in fun cultural activities in Japan.
Gift cards are available in various amounts and can be used to book any trip in the upcoming year.
Visit our Study Trip website for more information and to buy a gift card.
Tokyo insider guide
We love introducing Tokyo from a local's perspective – it's truly the best way to experience one of the world's best cities! 
We created our Tokyo Insider Guide to include information on the very best places to visit, cultural information, visitor tips, and local places to help you have a memorable and authentic trip. We also include some discounts and coupons.
All of this is presented in an easy-to-use digital format so you can easily download it onto your mobile device, including your phone, tablet, e-reader, or laptop.
You can purchase the guide here. 
Note that the guide is currently available in English only.
Keep up-to-date with Go! Go! Nihon
It can be hard to stay on top of all the new things happening in Japan and with Go! Go! Nihon. That's why we have a newsletter to keep you updated – you can sign up through our website, just input your name and email in the form at the top!
Check back regularly on our blog to catch the latest articles on life in Japan, studying Japanese, Japanese culture, and more.