Once the capital of Japan and now more of a laid back city with lots of temples and shrines, living in Kyoto is for those of you with a spiritual side. It could be described as a cozy city, it has a lot of history, it's generally low-rise in comparison to somewhere like Tokyo and the locals are welcoming and friendly, despite a large amount of tourism in the area.
Let's dive into what makes the city so special.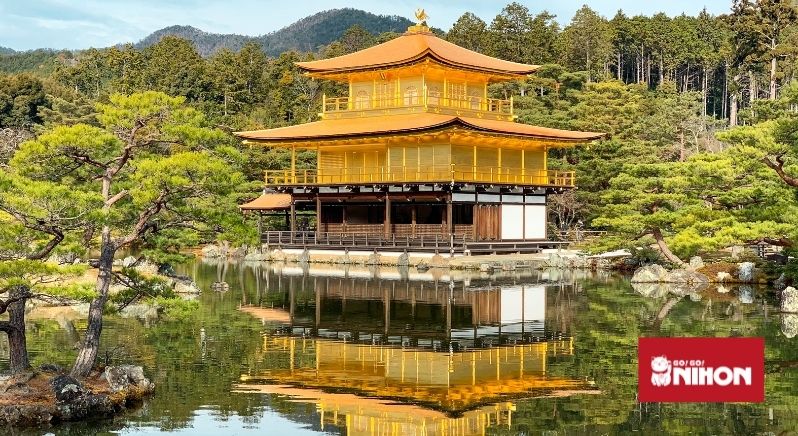 Exploring the area
Arashiyama
Situated on the outskirts of Kyoto, Arashiyama is a place full of the historic delights of Japan. The town itself is still full of traditional and well-preserved townhouses scattered around. There's plenty to do: you can travel up the hillside to feed the monkeys, or wander along the riverside towards the temple, or wander through the bamboo groves. You can finish your day off with a matcha ice cream and a trip to the kimono forest at the station.
Day trips
Living in Kyoto gives you access to some great parts of Japan with a quick day trip. Nara, Osaka and Lake Biwa are all within reach and offer a range of activities. These include soaking in a bustling city, relaxing on the lakeside or diving even deeper into your spiritual side with more shrines and temples in Nara.
Temples and shrines
Kyoto is very well known for its amazing and unique temples and shrines and they're definitely all worth a visit. From the Fushimi Inari Taisha with its 10,000 torii gates leading you up Mount Inari, to Kinkaku-ji, the sparkling golden Buddhist temple sat on the edge of a peaceful lake.
Gion
Another place in Kyoto where you can step back in time is Gion. The old Geisha district is still full of traditional townhouses and tea houses for you to enjoy. It's also one of the best spots for some photo ops whether you're interested in the buildings, history or simply the people.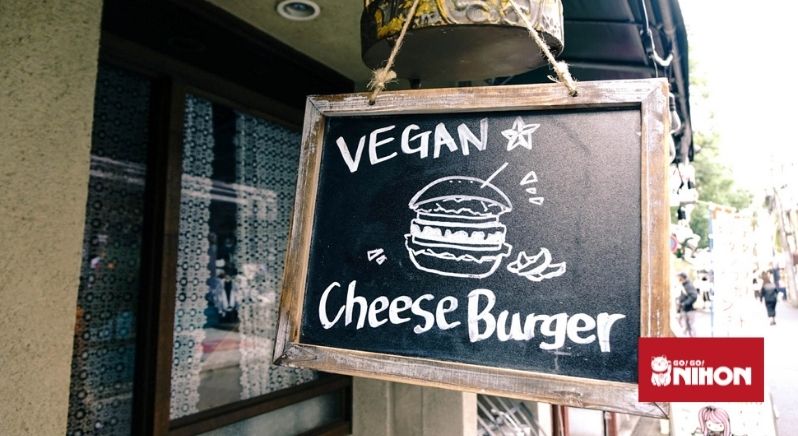 Food and Drink
While neighbouring Osaka might be the city that's known for its food, Kyoto is one of the best spots for great for coffee shops and bars.
Murmur Coffee
This coffee shop is a good option for setting up to study for the day after a relaxing breakfast. It's situated on the bank on the Takase River and has a chilled atmosphere that's made for students. Even the coffee cups are designed in collaboration with local university students.
% Arabica
Another coffee shop, but this one's not really for stopping at. It's a small chain that's slowly expanding and has a couple of sites in Kyoto. It's the best alternative to Starbucks and the coffee is amazing too. Be careful though, as you might need to queue to get your coffee fix in the morning. It's definitely worth it!
Pontocho
Running down the western bank of the Kamogawa river is a street full of bars and restaurants. As your Japanese gets better, it's a great place to mingle with the locals and practice your Japanese after a couple of drinks. Alternatively, you can just enjoy a night out in some of the best bars in town.
Beer Komachi
If you're keen to jump on the craft beer bandwagon, then Beer Komachi is the place to go. It also has a family atmosphere and is a great place to meet people if you're new to living in Kyoto.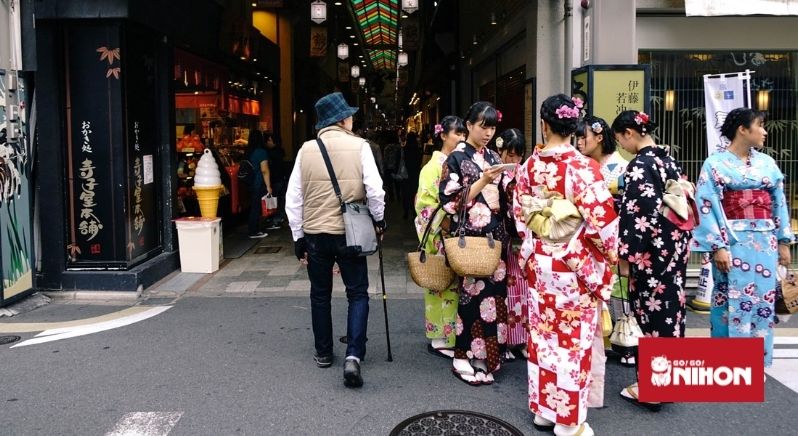 Why you'll love living there
Kyoto is the perfect city for those who like a slower pace of life. With so many temples and shrines, as well as the river running through town, it's the place to live for those who want to fully appreciate the beauty of Japan. It's also great for those who want to learn about the history and religion of the city and of Japan.
It has a much more laid-back approach to life than the buzzing Osaka or the busy Tokyo. Most people travel by bike and there aren't a huge amount of tall buildings. The sprawl of the city is kept in line by the mountains on either side, so it's easy to get out into the countryside.
The coffee scene in Kyoto is exceptional and worth spending a bit of time exploring whether you're a coffee fan or scoping out study spots in the city. To complete the look, we recommend getting a bike as well, as the size and flatness of the city make it perfect to navigate by bike.
Now that you know the best places to relax and study, you can prepare yourself properly for living in Kyoto!
To find out more about the schools we work with in Kyoto check out the school's page here or contact us for more information.
Make sure to follow our blog where we cover everything you need to know about Japan!