Last year we launched the Akamonkai online 12-week beginner Japanese language course to help those of you who couldn't come to Japan to start learning the language. Now, we're excited to launch the Akamonkai pre-intermediate Japanese language course, the next step up from the beginner course.
Learn more about the course and what its benefits are.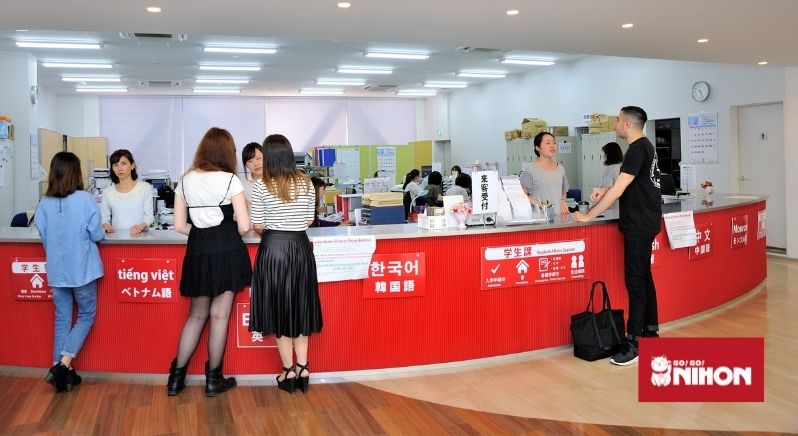 Created by one of Tokyo's top language schools
Akamonkai is Tokyo's largest Japanese language school and its rigorous teaching style ensures students progress quickly in learning Japanese. Both the beginner and pre-intermediate courses have been created in partnership with Akamonkai's teaching staff, which means you're getting the same quality teaching delivered straight to your personal computer.
This is also an important difference between our online courses and other online courses that might be cheaper. Our courses are created by qualified Japanese language teachers from one of Tokyo's top schools and they mimic real-life language school classes. 
You'll learn through pre-recorded videos, vocabulary sheets, grammar slides and you'll be able to interact with other students and teachers through the online student community. 
After you complete the course, you will receive a certificate confirming you have completed 180 hours of Japanese study. This is useful when you apply to study in Japan, as you may be required to prove you have already studied at least 150 hours of Japanese in order to get your student visa application approved.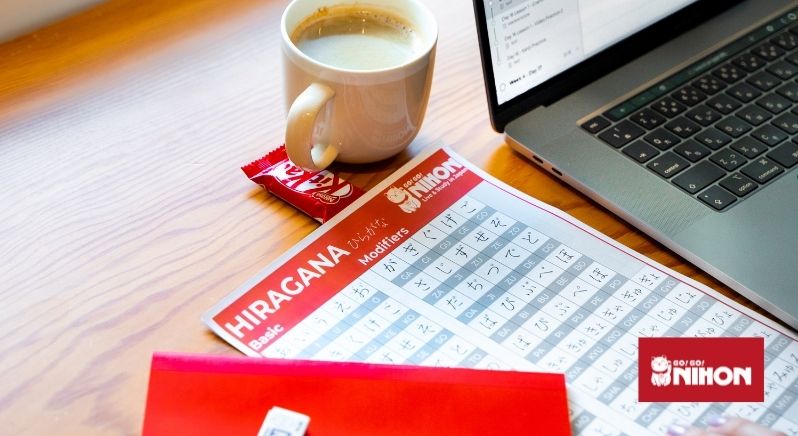 Continue your progress
If you're serious about learning Japanese and have completed the 12-week beginner course, then it makes sense to continue your learning.
Even if you haven't studied our beginner course, you can take the pre-intermediate course if you have learned the equivalent of JLPT N5-level Japanese elsewhere.
In the pre-intermediate course, you will learn more grammar points and vocabulary that will take your Japanese skills to JLPT N4 level. You'll learn how to make more natural conversation in Japanese, how to speak using different styles (e.g. formal vs informal), how to use keigo (honorific Japanese), and learn from role-play scenarios based on real-life situations.
As with all our online courses, you're free to complete this pre-intermediate Japanese course in your own time since you'll have six months to access the course content from when you sign up.
Note: this pre-intermediate course is taught almost entirely in Japanese. The vocabulary lists still contain English translations and there are some English subtitles in the videos. However, these are intended to be a guide only and it's more beneficial for your learning if you try to complete your lessons without relying on English translations. 
This mimics what it's like at a real Japanese language school, where you are fully immersed in Japanese from the very beginning. Immersive learning is proven to be an effective method of learning a new language – read our article for more information.
Therefore, if your Japanese isn't at the right level, you may struggle with the course content.
Value for money
The Akamonkai pre-intermediate online Japanese course offers great value, costing 8268.75 yen per week (the full price is 99,225 yen). Compare this with studying at a school in Japan in person, where tuition fees start at 15,000 yen a week. 
If you purchase both the beginner and pre-intermediate courses, you can save even more with the bundle option, which costs 176,400 yen. Buying them separately will set you back 198,450 yen so it makes perfect sense to get them together. You can finish both in 24 weeks, or go at your own pace – you will have access to the content for one year from the day you sign up.
Additionally, if you do choose to study at a Japanese language school in Japan, you should be able to start at a higher level than you would if you didn't take these courses.
Doing the Akamonkai pre-intermediate online Japanese course is also cheaper than one-on-one Skype lessons, which tend to cost between 4000 to 6000 yen per hour. 
Completing our course will give you 180 hours of Japanese study so you will only be paying 551 yen per hour.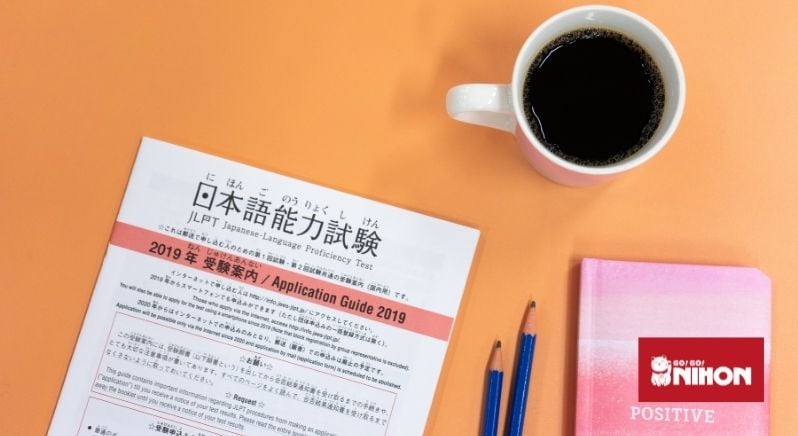 Prepare for JLPT N4
As mentioned above, this pre-intermediate Japanese course will help get your language skills to JLPT N4 level. The JLPT, or Japanese Language Proficiency Test is the standard test used by Japanese employers to assess someone's Japanese language skills. 
The levels go from N5, being the lowest level, to N1. Employers typically require potential employees to have at least JLPT N2. It's a similar situation with tertiary institutes like universities and vocational colleges, where most of the courses are taught in Japanese. 
Having a solid grasp of the basics is important for building your language skills, so being able to pass JLPT N5 and N4 is an extremely important foundation. 
To learn more about the JLPT, read our article here. 
Head over to our online course page or the beginner bundle course page for more information and to sign up. Contact us if you have any questions.