As you might already know, some of the very best travel experiences come from exploring a place from a local's perspective. We love helping people from all over the world experience Japan, so that's why we, as residents of Tokyo, have decided to launch our very own insider guide to Tokyo.
In this guide, we not only share with you the very best places to visit in the city, but we also give you insider experiences, tips and local places so that you can have the most memorable and authentic trip to Tokyo.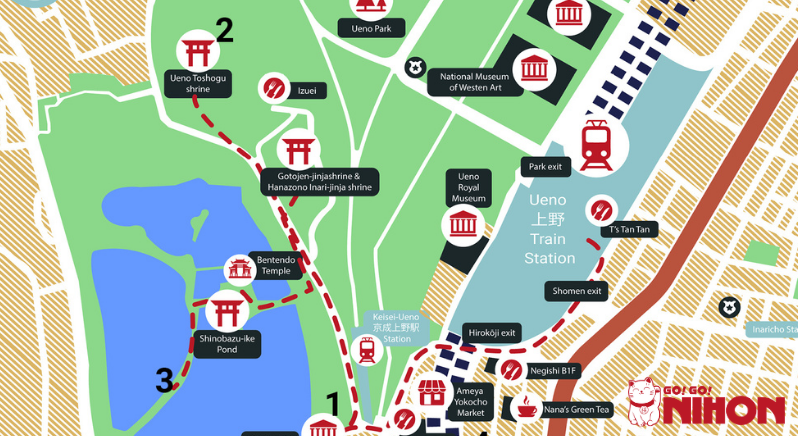 City guides and itineraries
Unlike many other cities in the world, Tokyo doesn't have one single central city area. Instead, the sprawling metropolis is made up of several smaller cities, each with its own hub and unique personality. It can be overwhelming for first-time visitors, which is why we put in our insider guide to Tokyo several in-depth looks at our most recommended areas of the city to explore.
For each area, we have included some of the best spots to visit, as well as places to eat, drink and play. You will also find suggested itineraries, designed to give you an idea of how you might explore the area.
And because we know there are many amazing places in Japan aside from Tokyo, we have also included our picks for the top day-trip destinations that you can make while you're visiting Tokyo.
Travel tips and information
Not sure how to get from the airport to your hotel? Or where to withdraw local currency? We've put together all of this information and more in our insider guide to Tokyo to help make planning the logistics of your trip easier.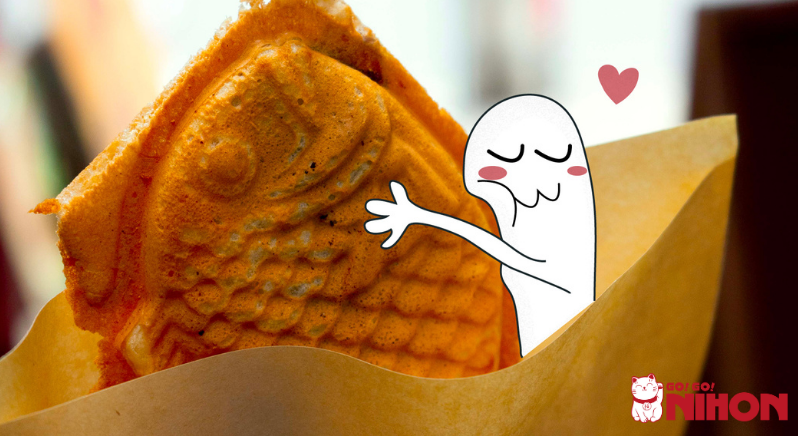 Cultural context
Japan is famous for being steeped in culture and etiquette, which can be another intimidating aspect for many first-time visitors. If you're worried about how to use an onsen (natural hot spring) or how to visit a temple or shrine, then we recommend you keep calm and read our guidebook.
We give you all the basic information, plus some essential Japanese phrases, so that you can show the right level of respect and etiquette when you visit. You can also read up about Japanese history, religion, traditional arts and sports.
And we all know that one of the best ways to experience a new country is by trying its local food. So we have also included information about all of the delicious food that you can try.
Discounts & Coupons
Who doesn't love a bargain? We know we do, which is why we have also included in our insider guide to Tokyo a section dedicated to coupons and discounts for various attractions, restaurants and shops.
On-the-go format
We know that books take up a lot of room in suitcases, so we've made our guidebook easy to download onto your portable device, be it your phone, tablet, laptop or e-reader. That way you can always have it with you no matter what and you won't have to worry about fitting it into your luggage.
If you want to explore Tokyo from a local's perspective, then we're confident that you will be able to do so with our insider guide to Tokyo in hand. Our team might be largely international, but collectively we have lived several lifetimes in Tokyo, so you can be sure that we know what we're talking about!
You can buy our Insider Guide to Tokyo here.