A visit to the Immigration Office is inevitable during your time in Japan, especially if you wish to stay long-term. Whether you want to extend your Japanese student visa or change it to another visa, there are a few requirements and necessary documents you'll need to produce in order to complete the process.
Read on to learn about what you need to do to extend, or change, your Japanese student visa.
The basics you need to know
You can apply at your local immigration bureau to extend or change your student visa from 3 months prior to when your current visa expires. 
Once you submit your application for visa renewal, your current visa is automatically extended for 2 months from the date of the current expiry date. During this time, your application is processed and you will be notified of the result.
If your application to change your visa is rejected, you will be given a temporary status to allow you to prepare for departure. However, you can re-apply and what you need for your re-application depends on why your initial application was rejected.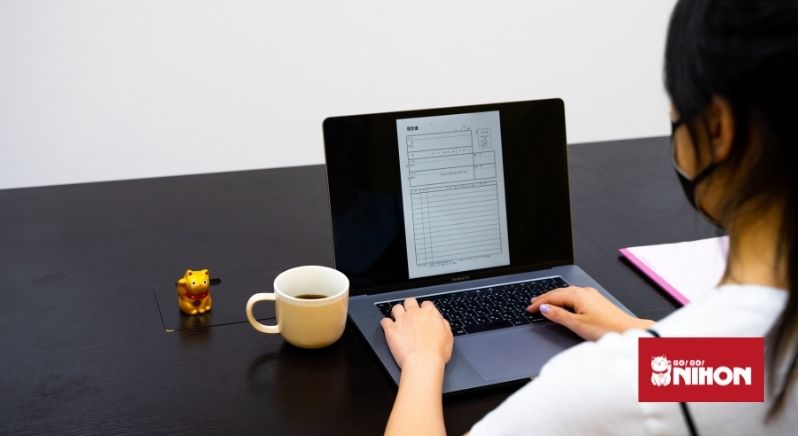 What you need for your application
You can find the form to extend your student visa here and information about changing your residence status here. 
In general, the documents you need for extension or change of visa are more or less the same regardless of category. You may need additional documents depending on your individual situation. 
These documents include:
The application form

A portrait photo

Your current passport

Your Japan residence card
For visa status changes where you change from a student to a work visa, you will also need to include:
Documents that prove your employment, salary, period of time you need to be in Japan etc. For example, a contract with your employer, invitation letter, and so on

The company's most recent financial statements

The company's withholding tax report

Description of the company's activities

Your CV

Certificates of degree, certified transcripts, or certificates of diploma

Documents to prove previous working experience
Your employer may help you apply for your visa change or at least provide the necessary documentation from their end.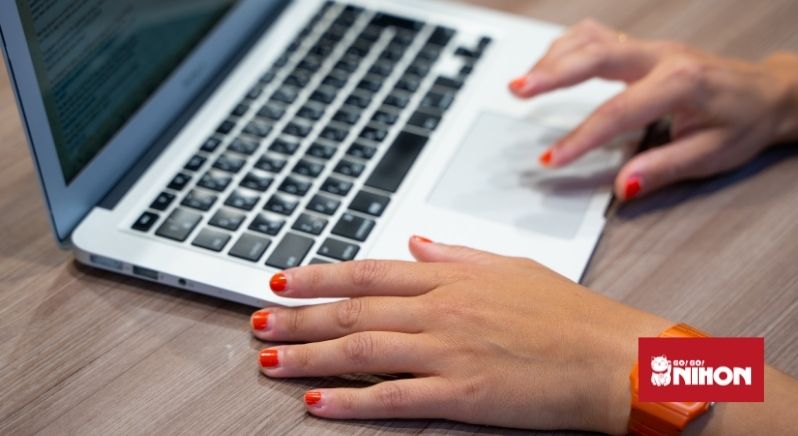 Online applications
According to Nikkei Asia, foreign students in Japan will no longer have to visit the immigration bureau to apply to extend, renew or change their Japanese student visa. Instead, students can complete the process online.
The change is meant to help ease wait times at immigration offices, while also preventing the spread of coronavirus.
Previously, online visa status changes could only be done online by a small handful of companies and organisations that can complete the procedure on behalf of their employees. 
More information is still yet to be released at the time of writing this article. However, the idea is for visa holders to be able to submit an online form from their computer or smartphone. Applicants will also need to provide electronic forms for required documents.
Go! Go! Nihon is here to help
If you're looking for help in extending your student visa or changing to a student visa from your current visa, our team at Go! Go! Nihon is experienced in doing so. Contact us for more information.