We've got a great team behind us and we want you to meet them!
Meet Mar, the Go! Go! Nihon Convention Manager, who makes sure we get out to meet you in your home, so you have a chance to ask us questions in person and to understand what it's really like to come to Japan to study Japanese.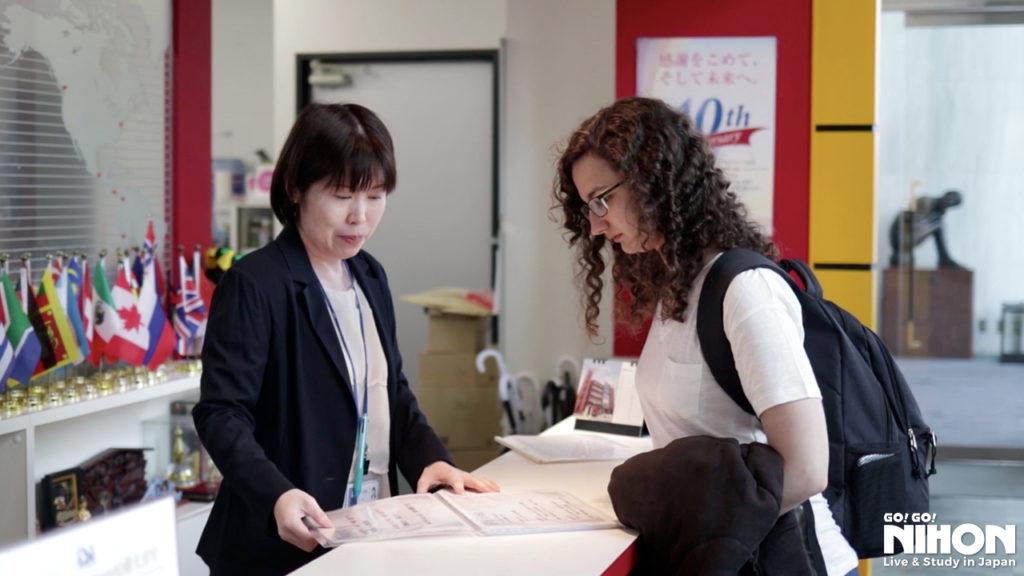 Here's what she has to say about what she does and why she came to Japan:
"I make sure that you meet us not just here in Japan, but also in many other cities all around the world.
The reason I came to Japan, is for manga and anime and also the traditional culture. I am an artist and I make visual stories, both comics or animation. I started my first webcomic, Windy Lightning when I was studying here in Japan at ISI Language School.
I met Go! Go! Nihon because everyone around me knew I wanted to go to Japan and the niece of the car mechanic of my mother suggested the service to me as she was using it. I was really happy to find out about it and contacted them.
When I started using the service, asking them questions sending the document and so on, they told me that they were coming to Barcelona for a convention and they asked me if I could help give out flyers at the convention and I said yes. So I met people there, I helped them and once I came to Japan, to study Japanese at ISI Language School they asked me again if I could help them, as a student coordinator, helping people who speak Spanish to come to Japan too.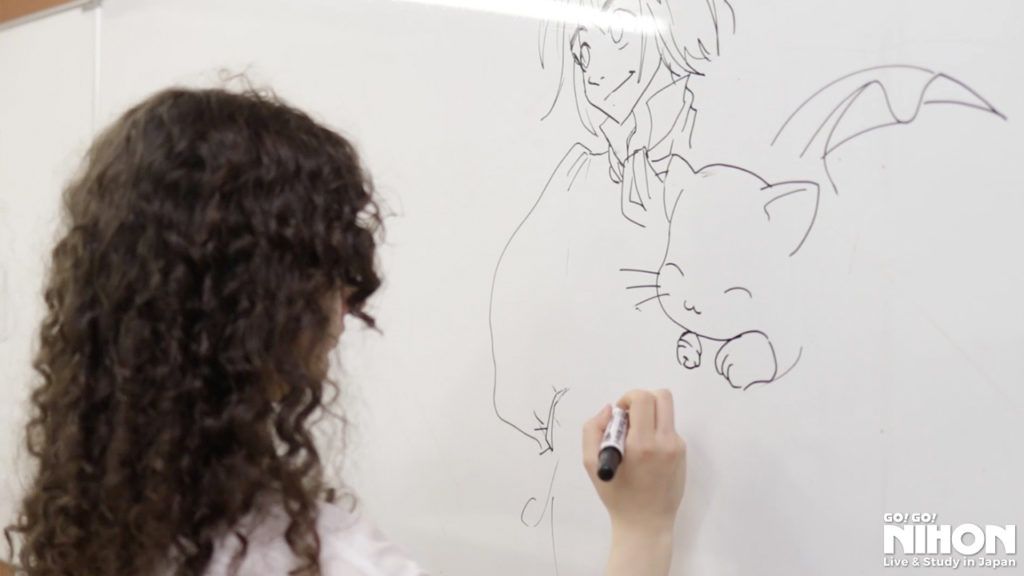 After graduating from the Japanese language school I studied animation in Japan and changed my role at Go! Go! Nihon. I became the convention coordinator and then convention manager. Marketing is all about relationship and the best way to help you trust us is through conventions and meeting you face to face.
So if you see that we're going to your city, please make sure to visit us at that convention and ask us anything about living and studying in Japan and hopefully we will see you here very soon."
Would you like to hear more? You can see the full interview with Mar here.
As Mar mentions, she has a second love next to helping you guys come out to Japan, and that's animation. We're excited to announce that she's releasing her first short animated film. You can check it out for yourselves here.
Just think of what you could achieve if you came to study Japanese in Japan. Maybe we'll be featuring your first film here soon!