Japanese nationals and those resident in Japan have been able to apply for a vaccine passport since late July 2021. As someone residing in Japan, valid student visa holders are also eligible to apply for a vaccine passport. 
The situation around vaccine passports in Japan continues to develop, but we have collected some of the most relevant information on what the vaccine passport is and how to apply for it.
Note this information was accurate as of August 2021. Please check with the Ministry of Health Japan, valid news sources or your local Japanese embassy on the latest updates regarding the vaccine passport.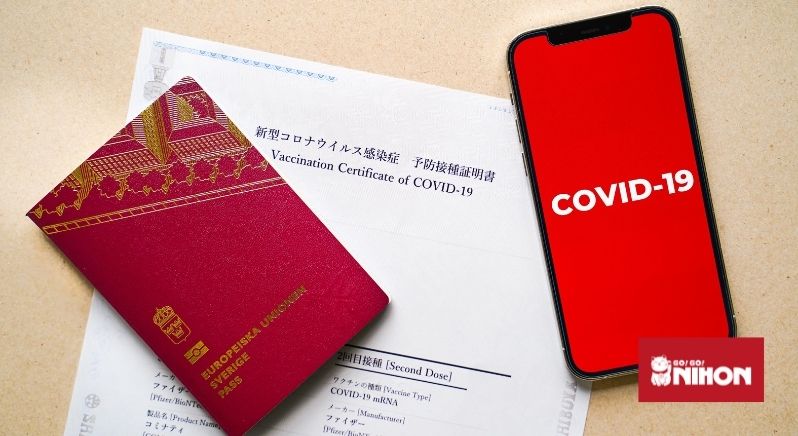 How do vaccine passports in Japan work?
Residents of Japan who are fully vaccinated against COVID-19 can apply for a vaccine passport. The idea is that holders of these passports can travel internationally without having to quarantine in the country they are travelling to. 
In reality, however, only a small handful of other countries have agreed to accept Japan's vaccine passport so far. As of the writing of this article, the Japanese government has not yet clarified its own position regarding its own entry requirements for travellers to Japan from other countries.
How do I apply for a vaccine passport?
If you are fully vaccinated, you can apply for a vaccine passport at your local ward or municipality office where your residence is registered. Note that the procedure for application and receiving your vaccine passport will differ ward-to-ward. Some wards are offering online applications and others aren't – please check with your own ward or municipality office to confirm.
For example, if you live in Shinjuku ward, you need to apply for the vaccine passport by mail. In some other areas, you may be able to apply in-person too. 
The documents you need for your application will also differ depending on the ward. As an example, for Shinjuku, applicants need: 
Vaccine passport application form

Passport copy

ID with your residential address (such as your residence card)

A vaccination voucher with vaccination record sticker

Evidence of travel e.g. a copy of a plane ticket

An empty envelope with an 84yen stamp with your name and address. The ward uses this to send you your vaccine passport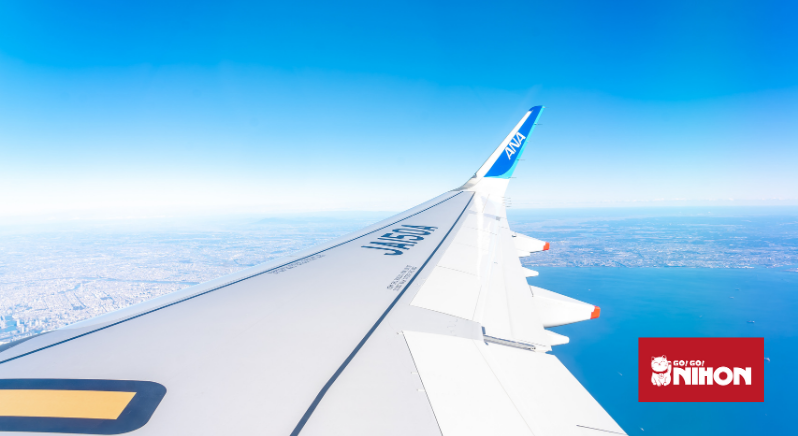 Where can I go?
As of August 11 2021, those with a vaccine passport from Japan can visit the following places without needing to complete quarantine measures:
Austria

Belize

Bulgaria

Germany

Honduras

Hong Kong

Italy

Lithuania

Poland

Sri Lanka

Saint Kitts and Nevis

Saint Vincent and the Grenadines

South Korea (you must have a specific reason for visiting, not just for tourism)

Thailand – Phuket, Koh Samui, Phangan and Koh Tao islands only)

Turkey
You must have had your second vaccine at least two weeks before departure. If not, your vaccine passport will not be enough and you will need to present a PCR test. Whether or not you still need to complete quarantine will depend on the country you're visiting and its regulations. Please double check with the relevant embassy for this information.
What about when I return to Japan?
You will still need to complete the usual quarantine procedures upon returning to Japan. To read more about those measures, plus other information on the coronavirus situation in Japan, read our article here. 
Essentially, everyone entering Japan must show negative COVID-19 tests within 72 hours before their departure for Japan. After arriving, you must quarantine for 14 days. Depending on which country you're arriving from, you may need to complete part of that 14-day isolation period at a government-designated facility.
Where can I go for more information?
As mentioned, every ward or municipality will have slightly different procedures regarding vaccine passport applications. Therefore, it's best to check with your local ward about how to apply, as well as up-to-date information. 
For COVID-19 information in Japan, visit the Ministry of Health Japan website, Japan National Tourism Organization, or check with news platforms such as The Japan Times or Kyodo News.