The long-awaited COVID vaccine is finally rolling out in Japan, with the country's two major airlines All Nippon Airways and Japan Airlines the first to offer the vaccine to staff. Most cities in the country are also starting to vaccinate residents aged 16 to 64 years old, which is great news for language students!
We have put together this information on the COVID vaccine in Japan for students and steps you need to take to get your shots. 
Please note that this information was accurate at the time of publication, however things may change since then. While we try to give you the latest information, please also double check with the Ministry of Health, Labour and Welfare, as well as your local ward office.
Current situation on the COVID vaccine in Japan
According to the Ministry of Health, Labour and Welfare, around 19.37 million vaccines had been administered by June 8. Up until mid-June, vaccines were only available for medical workers and seniors aged over 65.
The wider vaccine rollout is now underway for those between 16 to 64 years of age. The vaccine is free for residents of Japan, including foreign residents, as long as they are registered with their local municipality. 
In addition to vaccines being offered by the local municipality, some large companies in Japan will also be able to administer shots to their employees from June. More than 1000 companies and universities, covering some 5 million people, have applied for this vaccination programme offered by the Japanese government.
As of the writing of this article, the vaccine offered is the Pfizer vaccine.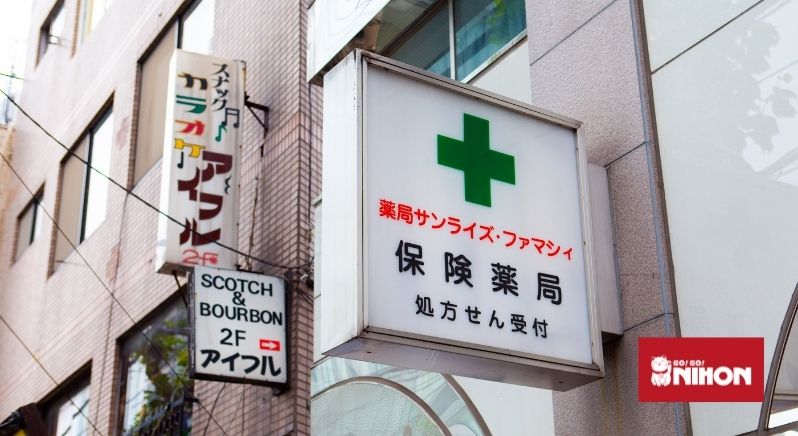 How to get your COVID vaccine
As the vaccine is being rolled out progressively, you will need to wait for your turn. Priority is given to medical workers, the elderly and those with underlying health conditions and then will move through age bands.
When it is your turn, you will receive a vaccine coupon from your municipality. Once you receive your coupon, you can make a reservation to get the vaccine.
First, search for a medical institute or vaccination site near you. There are government-run centres, as well as medical clinics and hospitals.
The vaccine should be administered by a medical facility in the local town or area that you are registered in, while some cities also have larger government-run vaccine centres. If you cannot find anywhere near you to do this, you will need to contact your local ward or municipality office. 
Secondly, make your booking. You can make your reservation by calling the clinic or hospital directly, or booking online if it is a government-run vaccination centre.
Each ward and city will be different in terms of their vaccine rollout plan so please check with your local municipality office if you have any specific questions.
Pre-vaccination screening questionnaire 
You will need to fill in a questionnaire before receiving your vaccine. The form has been translated into different languages, but you will still need to fill in the Japanese form based on those translations.
Find the different translations and the Japanese form here.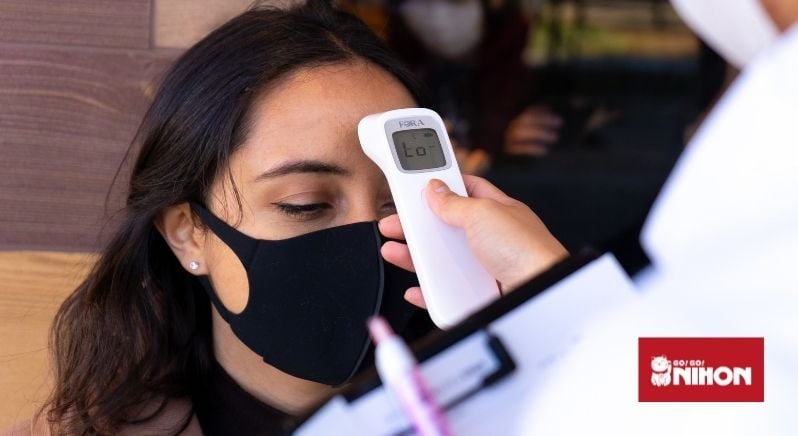 Precautions before going for your vaccine
Before heading along to your chosen vaccination site, you need to make sure you do not have a fever and that you are not ill. 
You also should not get the vaccine if you are hypersensitive to the ingredients of the vaccine and/or you have a condition that makes it inappropriate for you to receive the vaccine. Please take responsibility for this yourself and consult a health professional if you are unsure. 
Read more about the Pfizer vaccine here.
When going to get your shots, wear clothing that allows easy access to your shoulders.
In order to receive protection with the vaccine, you need to get two doses at set intervals. Don't forget to check when your second appointment is after receiving your first dose.
For more information, please read the following documents:
Instructions for the COVID-19 vaccination
Notice on COVID-19 vaccination
You can find translations of COVID vaccine documents in 17 different languages on the Ministry of Health, Labour and Welfare website.